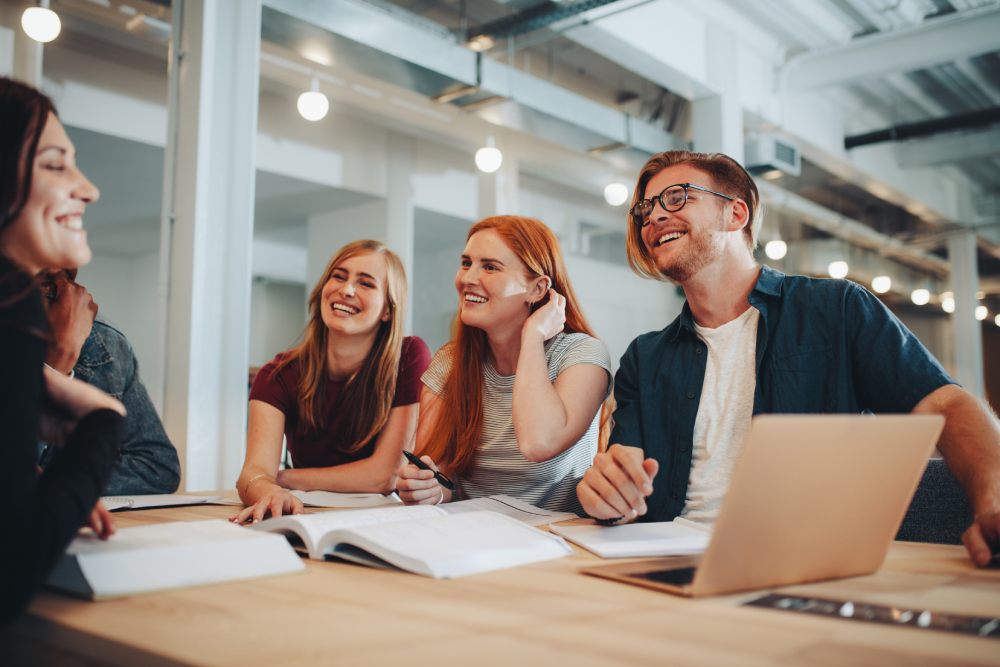 Education seems to creak and squeak, both for students/students and teachers/teachers
Students
The figures on (limited) study success do not lie. In 2020-2021, 20-30% of students dropped out of their chosen program in or after the first year. In 2019, 27% of all college students dropped out or switched, and only 61.8% of students were found to ultimately succeed (over an eight-year period) in their studies.
After five, by the way, it was only 51.9%. AND that for a four-year course. The three main reasons: The study is not perceived as fun, the study is different than expected and students often feel out of place.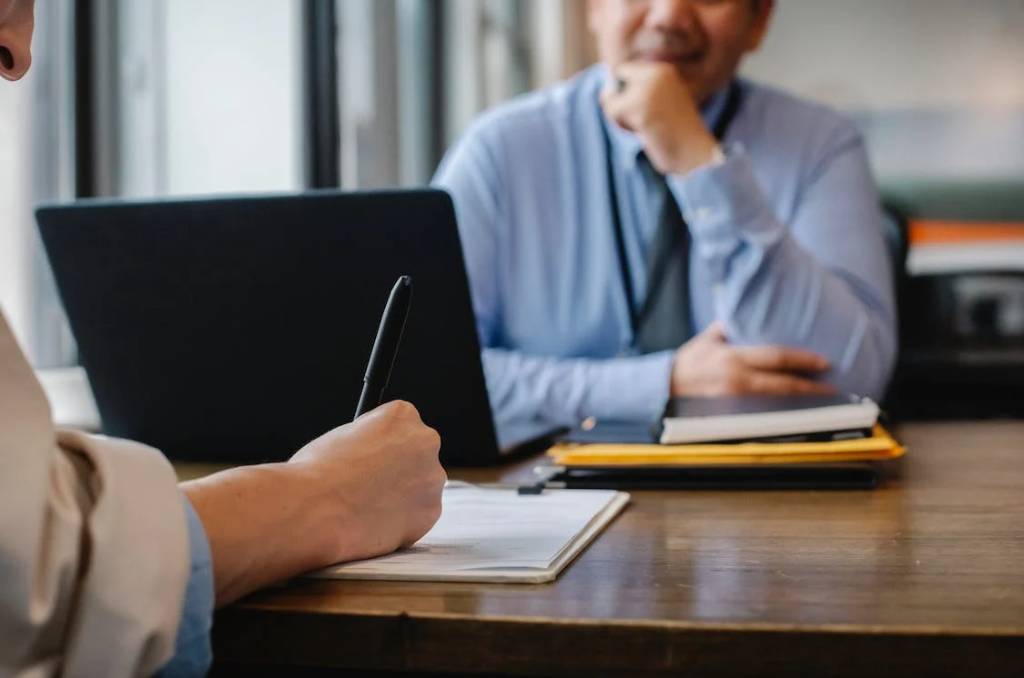 Teachers
The figures on college teachers also indicate the pressures facing education. Almost 72% of lecturers experience a (very) high workload. Lecturers are willing to retrain, but they do not always have the time. Work pressure and scheduling problems seem to be the biggest obstacles to their professionalization.  
Figures that thus indicate that the pressure on the education kettle is high for both students and staff. However fascinating, the figures show symptoms but not solutions. Simple and comprehensive solutions do not exist. How does me.scancompany contribute to reducing the pressure. The me.scan is used within several college institutions. As a tool for students to gain insight into themselves and their talents and as a tool for teachers to gain insight into the talents and obstacles of students. Thus, the me.scan contributes to better study choices, study success and student welfare.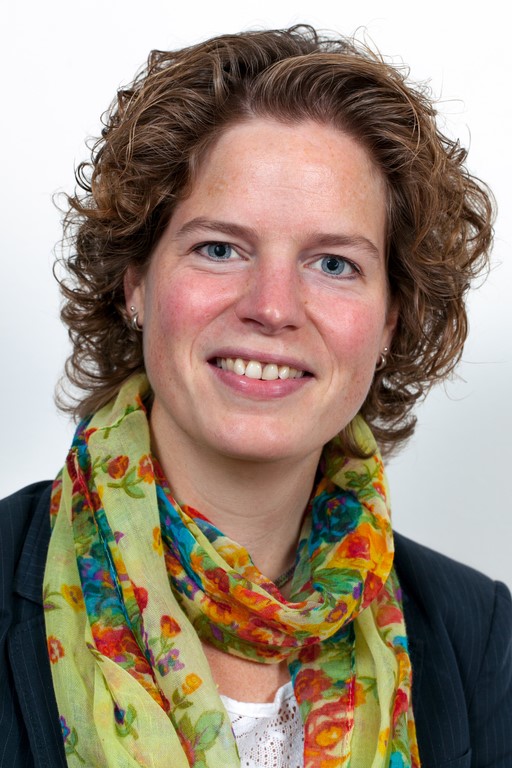 "With the me.scan you bring natural talents very nicely to light. It is a tool that indicates what you especially need to do more of and what a little less of in order to get the best out of yourself. A powerful tool!"
Krista Polle, Lecturer Fontys Colleges Automotive