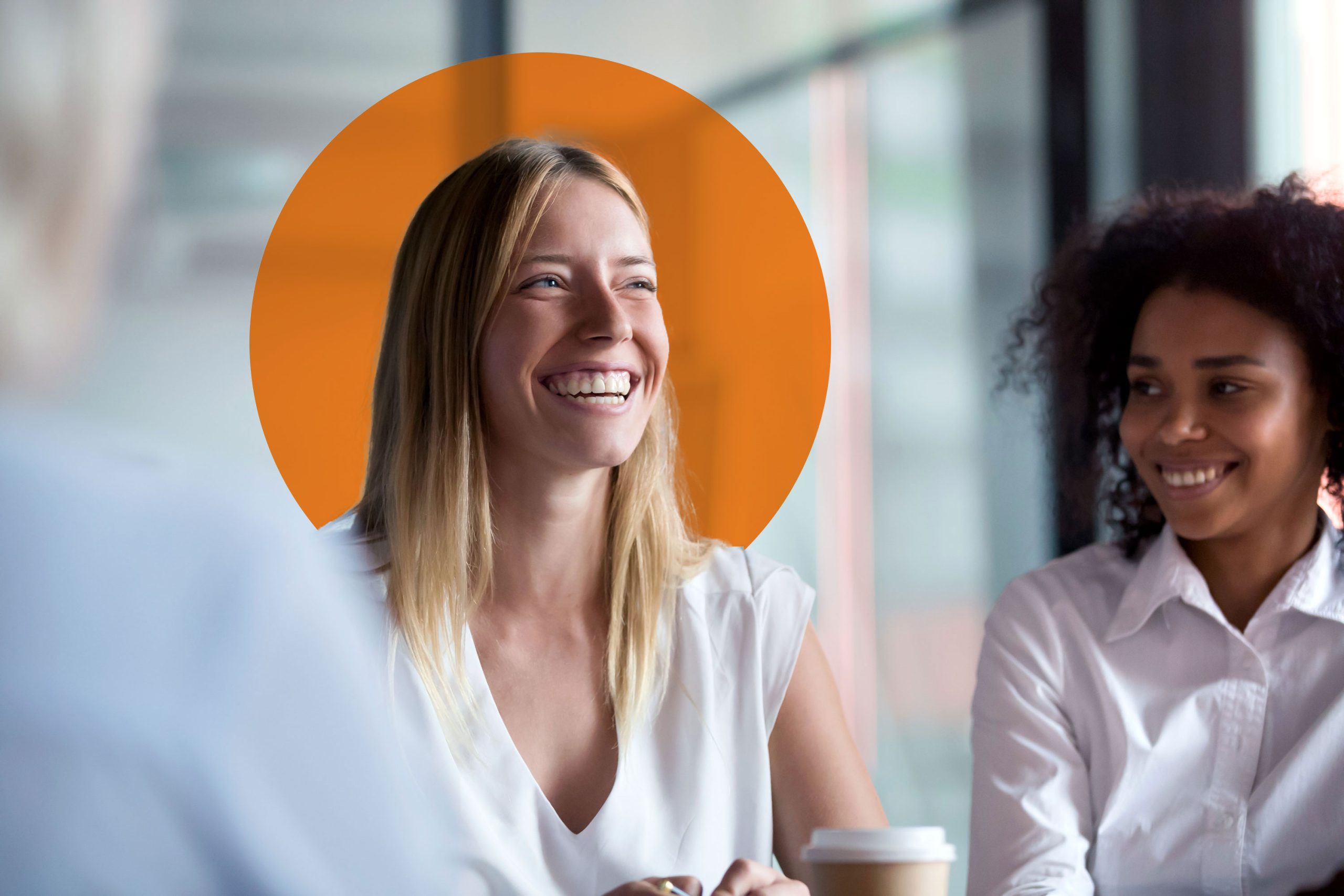 me.master 2: deeper understanding of unconscious preferences and sensitivities
As a me.master 1 accredited professional, you know what determines people's behavior consciously and unconsciously and how it affects their lives and work. But you want more. "What's wrong" is not enough; "what are we going to do about it?" That's what you're focused on.
The me.master 2 is then the appropriate training for you. Debriefing the me.scan and using the insights from the me.scan to guide and accelerate one's personal development.  
me.master 2
For the professional who really wants to get under the skin 
The me.master 2 builds on the foundation of the me.master 1. The me.master 2 gives you the tools to influence and leverage the unconscious drivers behind behavior to accelerate a person's development. 
Topics covered during the training are: 
The workings of resistances and pitfalls.
The influence of limiting beliefs and fears.  
Concrete development tips that completely match one's talents.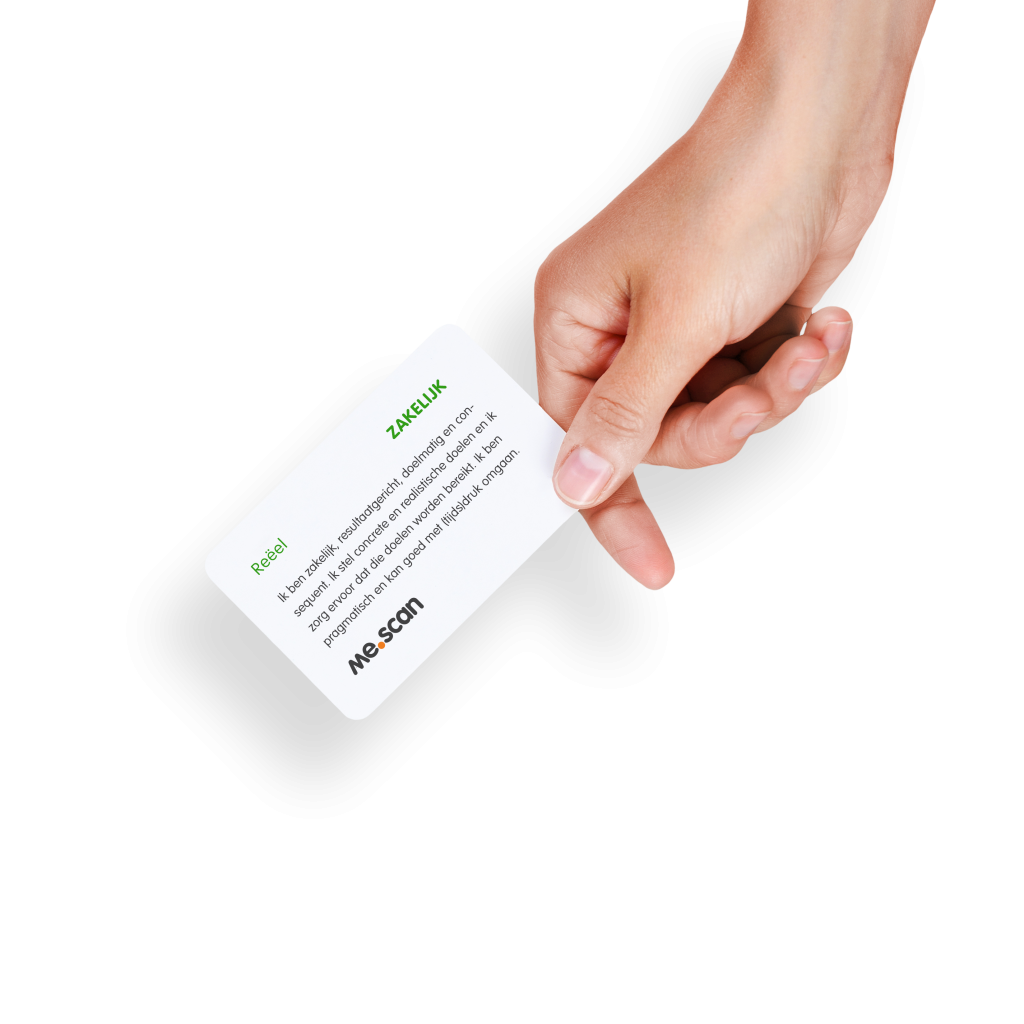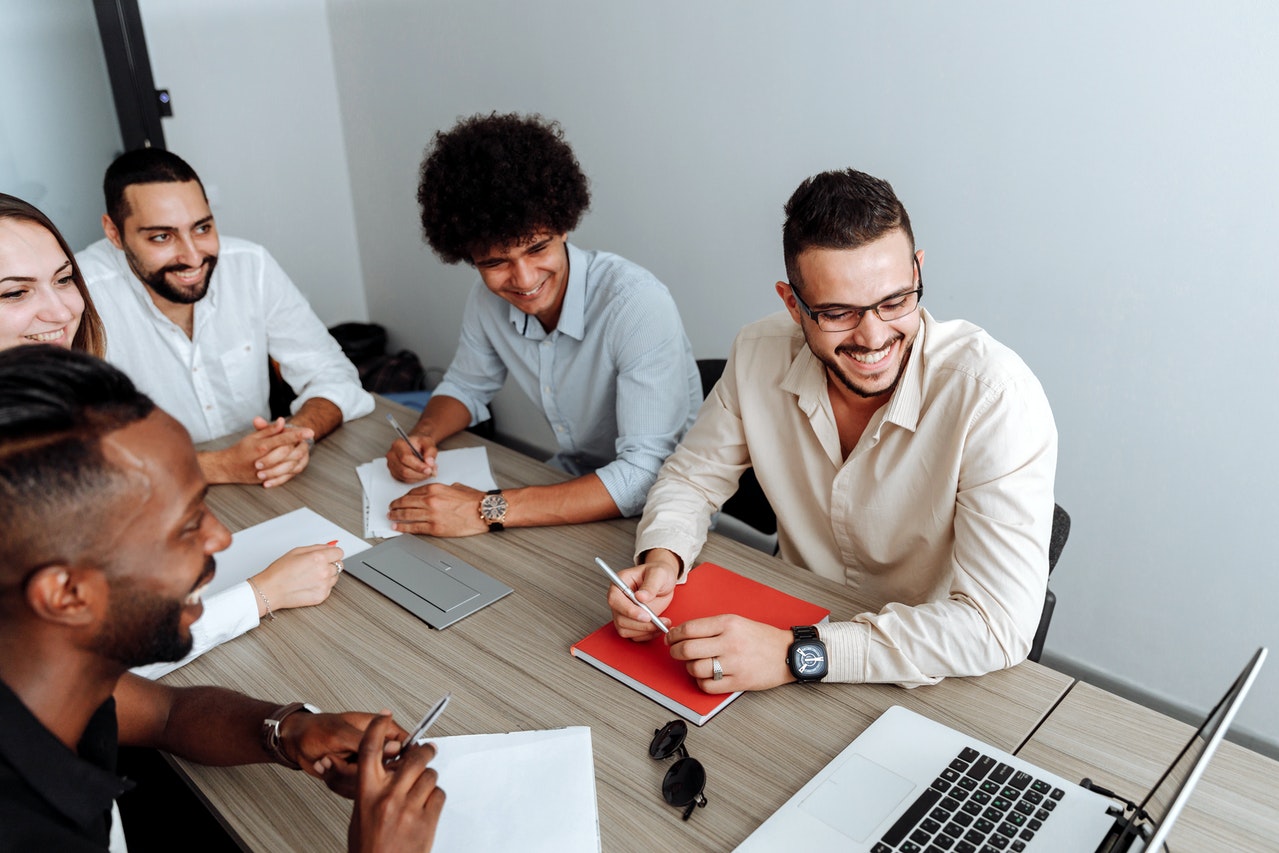 Receive practical information or curious about training dates? Get in touch
"The me.master 1 provides a super good foundation, but I find the me.master 2 really indispensable if you are going to use the me.scan often in practice. Because I did the me.master 2, I can ask much more questions, I understand where the core of the problem is, and I often know where the challenge comes from. And exactly from that point we start working on a solution."
Puck van Roij, owner and founder of business consulting firm Jack & Puck