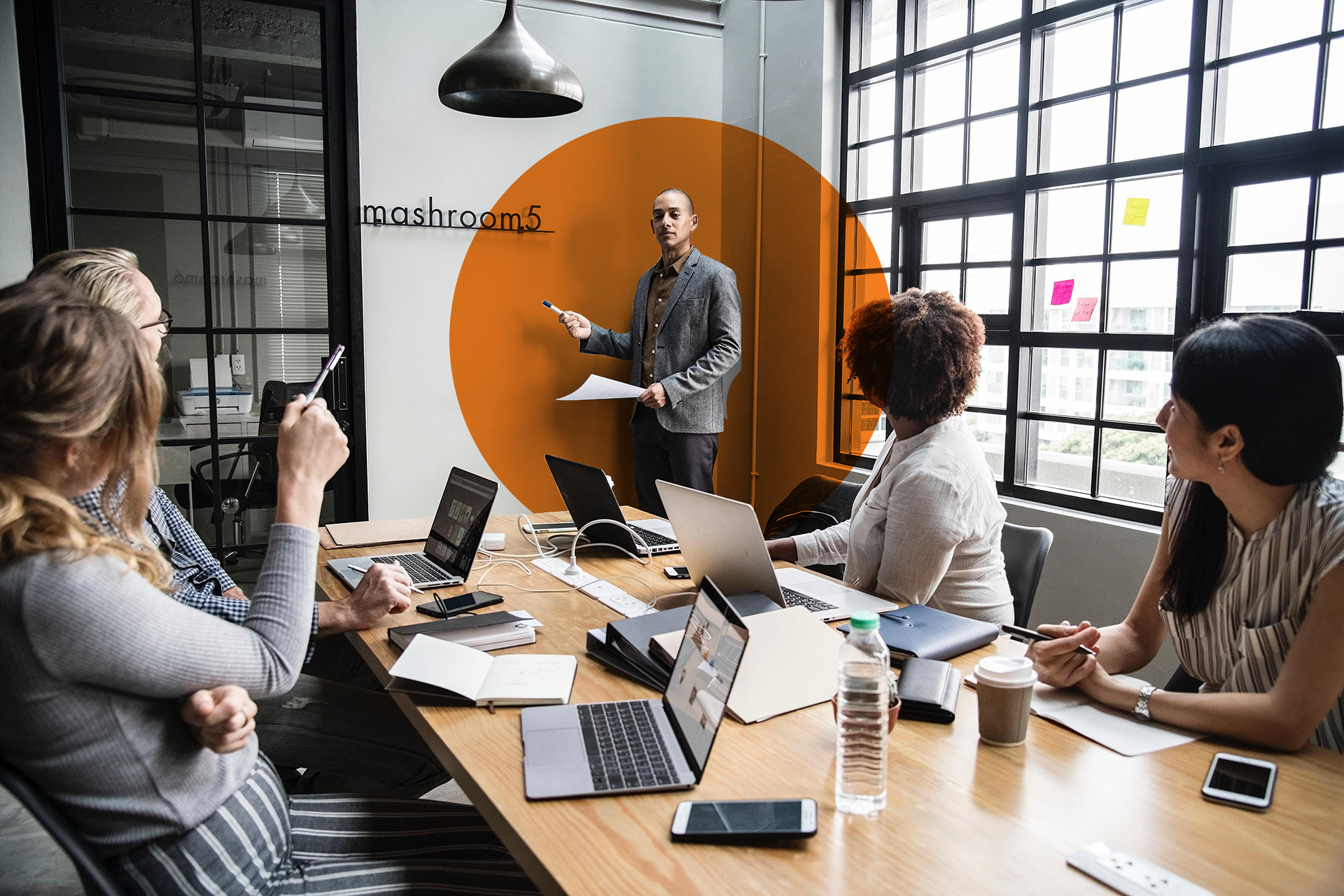 Do you dare to get the most out of your team?
Our tools make visible what lies behind behavior. Talent that previously remained unseen and unused, now emerges clearly and can be used consciously. That saves a lot of wasted talent.
Team members understand each other more, the individual functions better. People discover how they are put together and why they have been doing things a certain way for years. The ideal conditions for sustainable personal and organizational development. What a space this gives for new choices towards the future!
A better use of the potential of individuals, individually and in teams, more effectiveness in and outside the workplace and less absenteeism, burn-out and bore-out; that is the positive impact me.scan makes.
Working together toward a common goal. Working in a team where people trust and help each other. Arranging mutual communication in such a way that everyone knows what is going on. It seems simple, but is much more complex than it seems. The dynamics within teams, external pressures, constantly changing circumstances and all the different characters, qualities and sensitivities of the team members involved. All aspects that affect team performance and mutual relationships on a daily basis. Do you really want to do something to improve the sustainable performance of your team(s)? The we.scan shows this at a glance.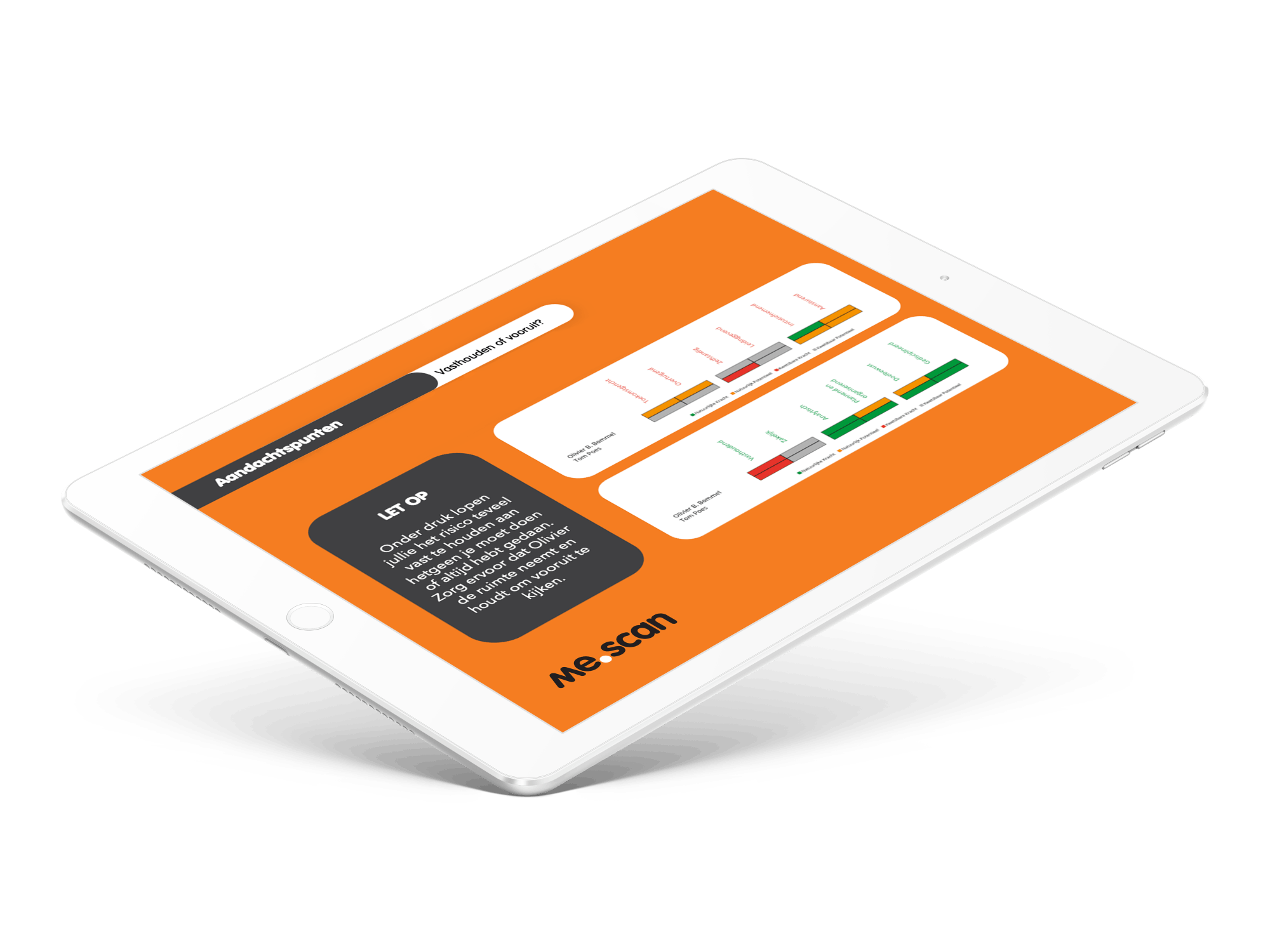 we
.

scan

we.scan offers insight into the dynamics within a group, team or organization. Insight into the mutual dynamics and how the environment influences these dynamics. The individual me.scans of all team members form the foundation of the we.scan. The sharp view of the strengths and pitfalls of each individual offers an unprecedented insight into the strengths and weaknesses of a team. An insight that provides the foundation to build sustainably effective teams. The result:
Strengthening mutual trust.
More effective mutual communication.
More understanding of each other and trust in each other's abilities.
Better division of responsibilities and tasks.
Fewer conflicts and better handling of conflicts.
Sight of missing (or hidden) talents.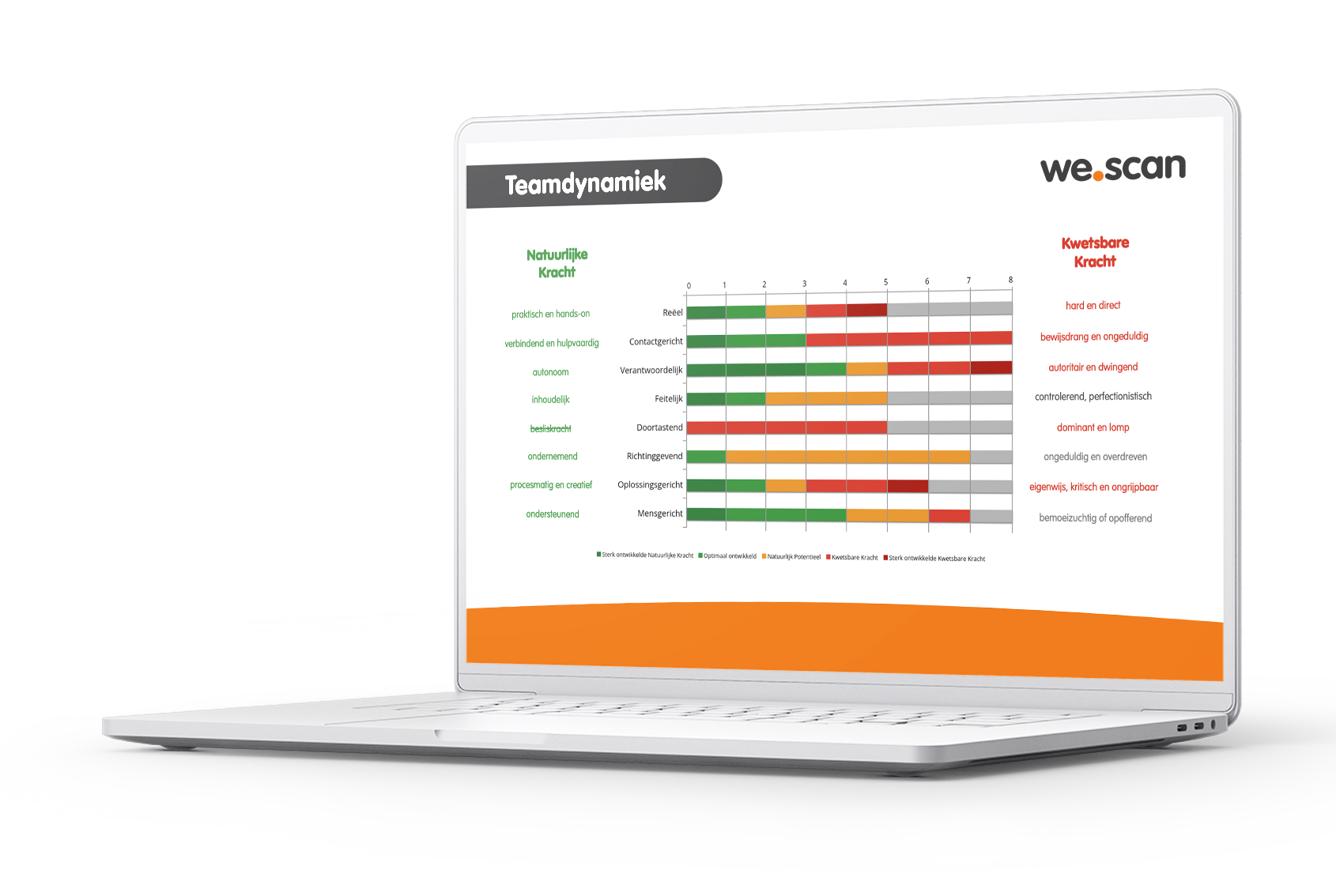 we
.

scan helps with
Composing, supervising and managing (project) teams
Improving mutual communication and cooperation
When team members are aware of each other's ways of working, qualities and limitations, they take them into account and understand their different ways of working. Mutual communication can be better coordinated.
Improving collaboration between different teams and other stakeholders
Well-functioning teams work better together, can better connect with the other teams or stakeholders, and can better ensure that they meet their goals.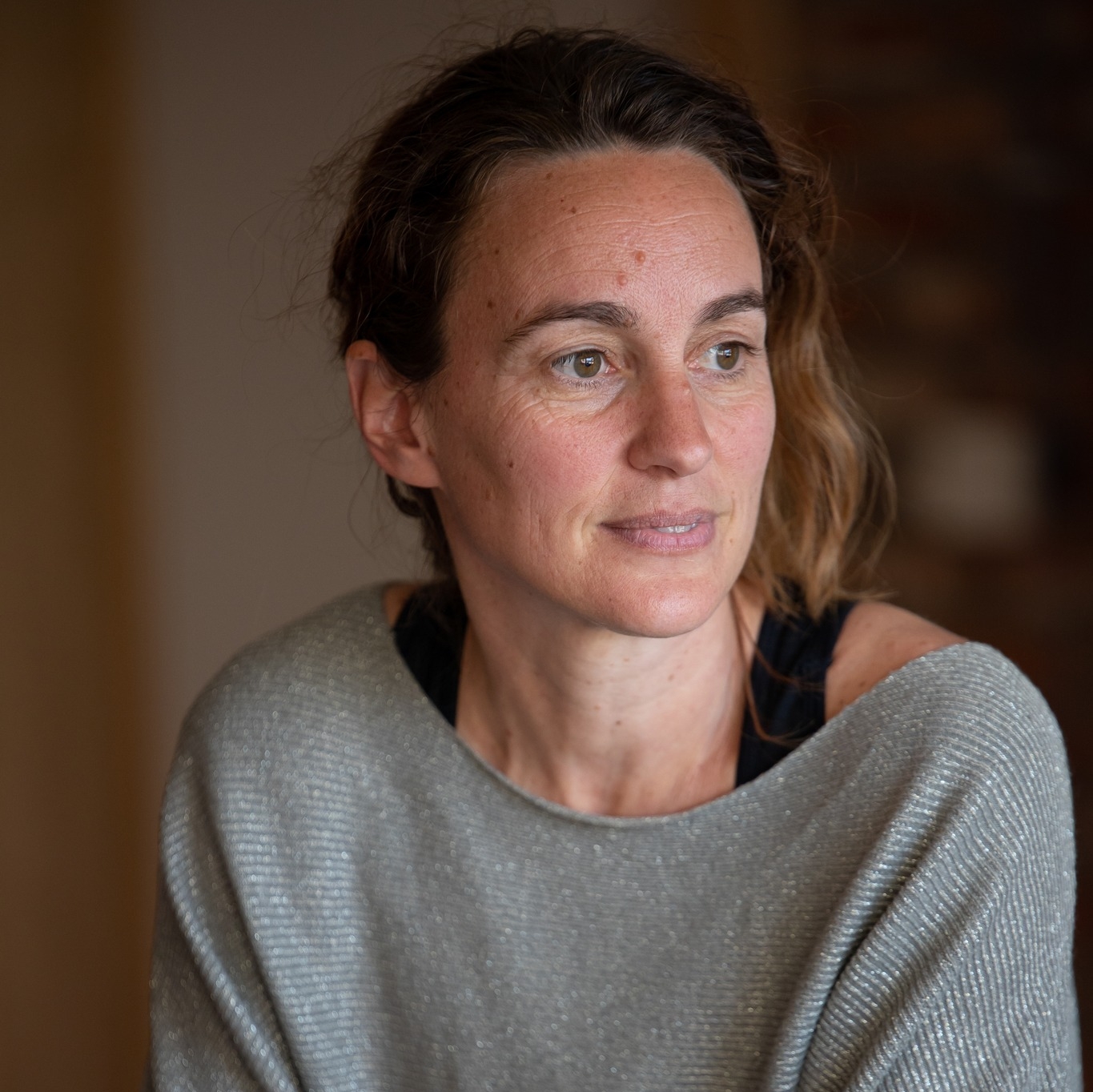 "The sharp analysis of team dynamics provided by we.scan makes our systemic approach to supporting teams even more powerful and tangible. The combination of the two methodologies makes the undercurrent in teams visible in an engaging and clear way."
Kim Jansen, founder Carecoaching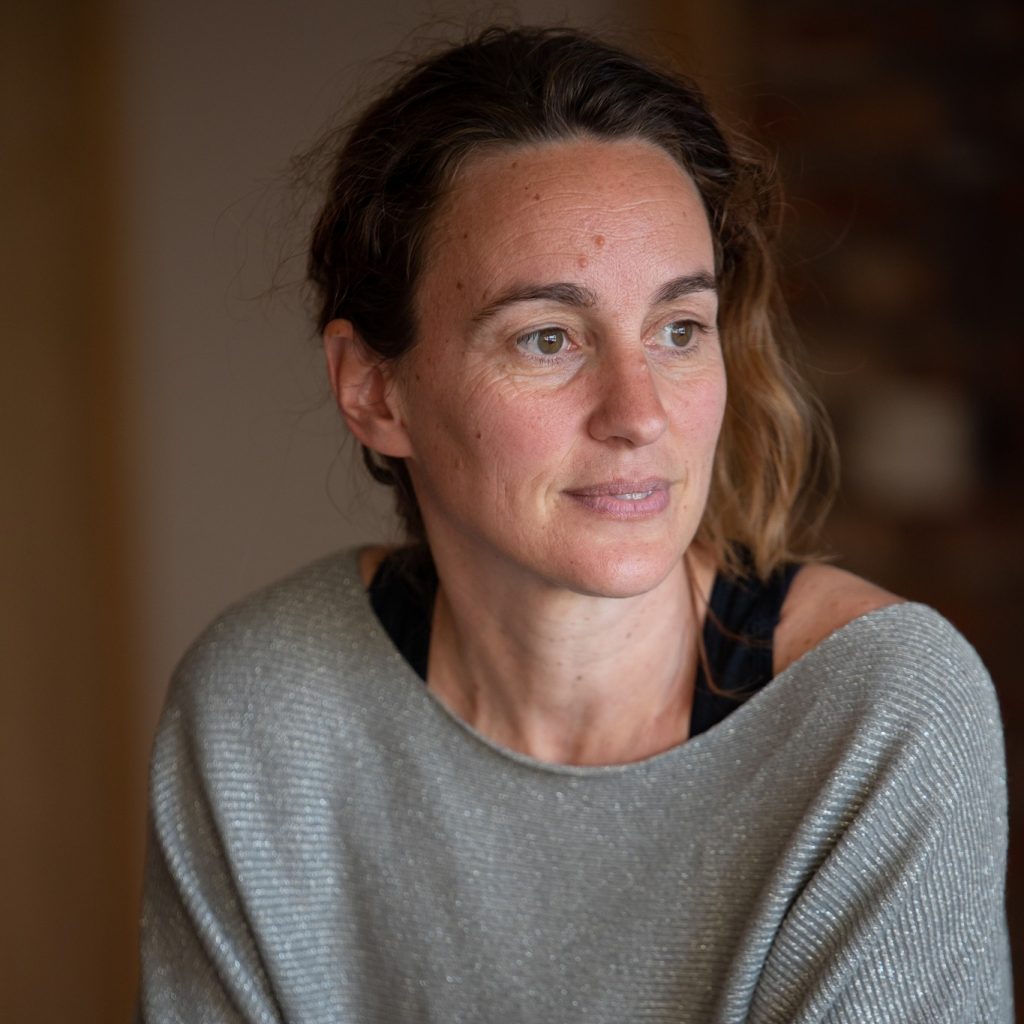 These customers have gone before you!