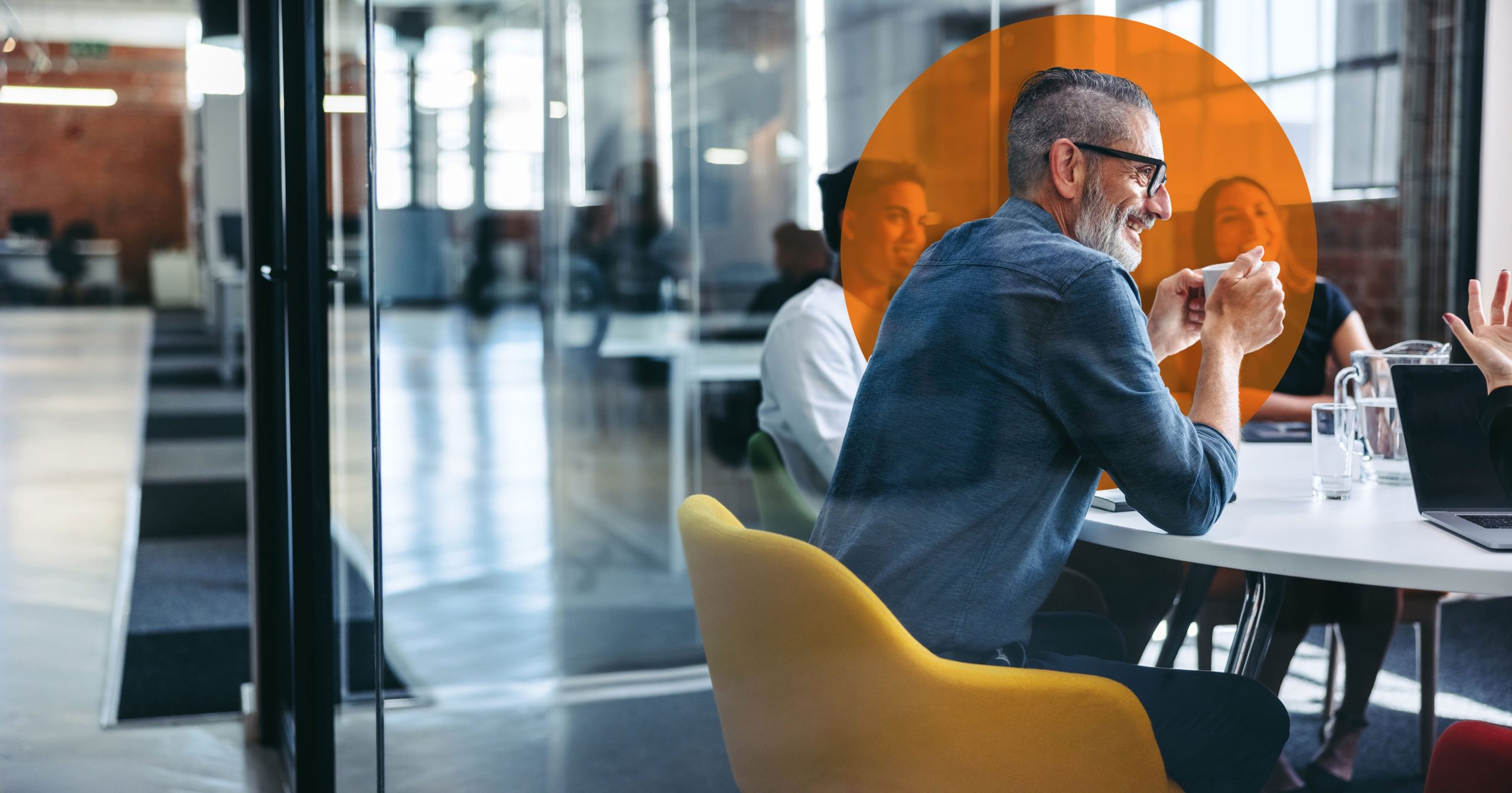 "Discover, meet and leverage talent; our tools do make this possible... meet your talent"
Our tools make visible what lies behind behavior. Talent that previously remained unseen and unused, now emerges clearly and can be used consciously. That saves a lot of wasted talent.
Team members understand each other better, the individual functions better. People discover how they are put together and why they have been doing things a certain way for years. The ideal conditions for sustainable personal and organizational development. And what a space this gives for new choices towards the future!
Better use of the potential of individuals, individually and in teams, more effectiveness on and off the shop floor and less absenteeism, burn-out and bore-out. That is the positive impact me.scan makes.