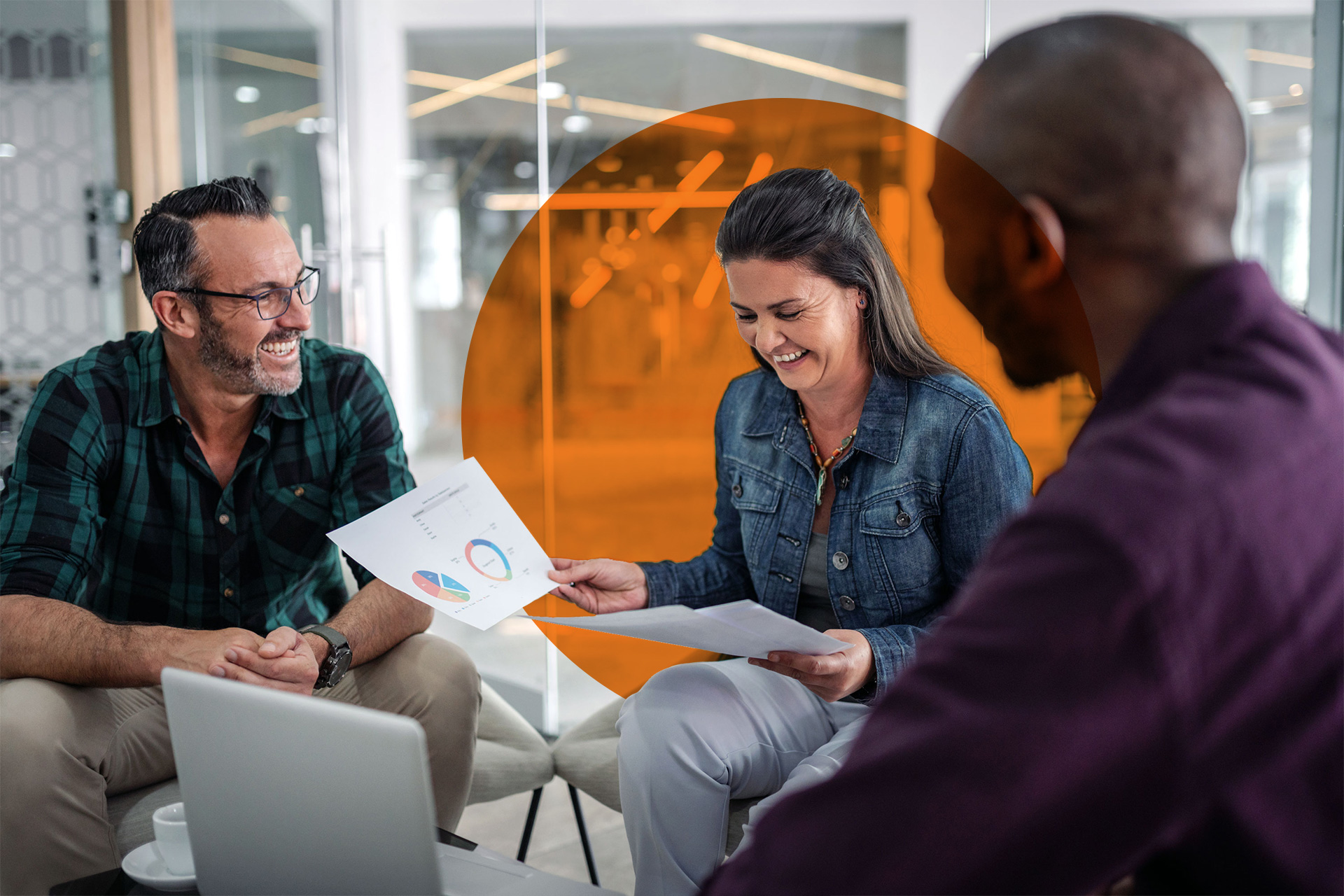 Would you like to take charge of the talent development process within your organization and deepen your knowledge? Get to know our courses and become me.coach
Do you work as an hr professional, manager, coach or tutor? Do you want to use me.scan to support others? Our courses make that possible.
No matter how good a tool is, good professionals make the difference. We make sure you have all the knowledge you need to use me.scan effectively and responsibly within your target group. Thus me.scan offers the added value we aim for: an innovative tool that supports professionals.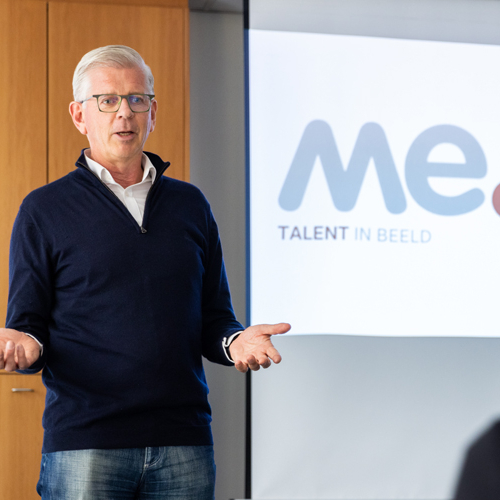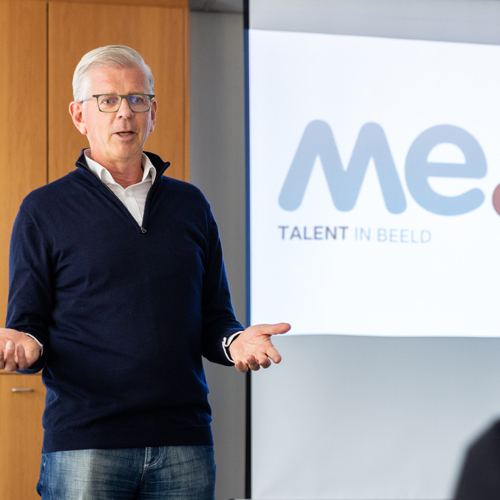 me.master 1
The training for professionals who want to see what's behind behavior 
The me.master 1 teaches you how to understand a me.report and provide independent feedback. You learn to see what position a person occupies within the organization and why; and what opportunities you can offer them to develop themselves. The me.master 1 provides you with exactly the knowledge you need to get started right away on your own me.scan.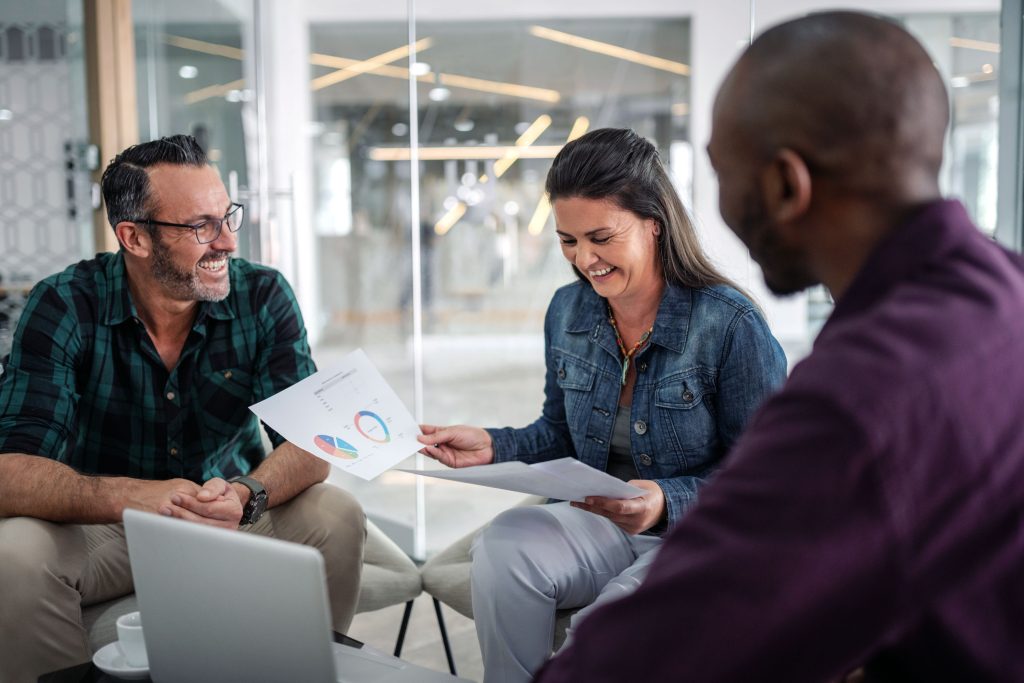 me.master 2
The training for professionals who want to further deepen their knowledge of me.master 1 
If you want to deepen your knowledge of the me.master 1 and look even further behind the behavior. Then the me.master 2 is the right choice.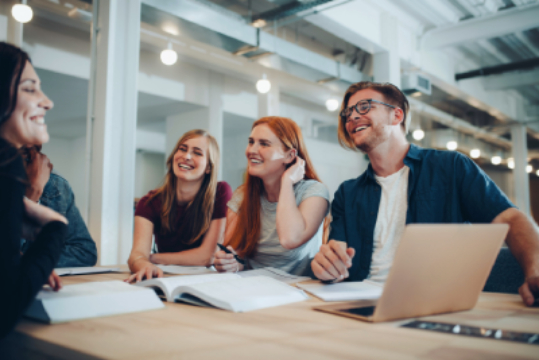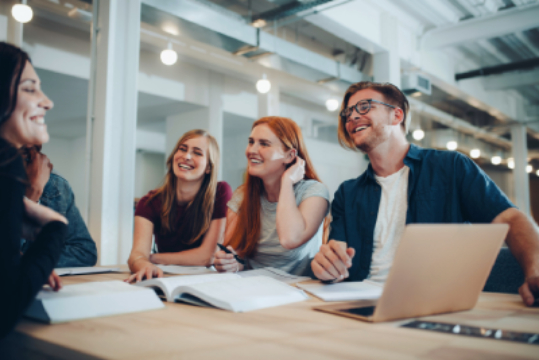 we.master
Well-functioning teams, more the exception than the rule. Want to know how to effectively guide and strengthen teams? The we.master provides you with the knowledge to do so. 
The we.master gives you insight into how team members can positively influence or inhibit each other. You also learn how the environment, think customers, management or other teams, influence the team. More peace, more confidence and better team performance. The me.master supports you in this.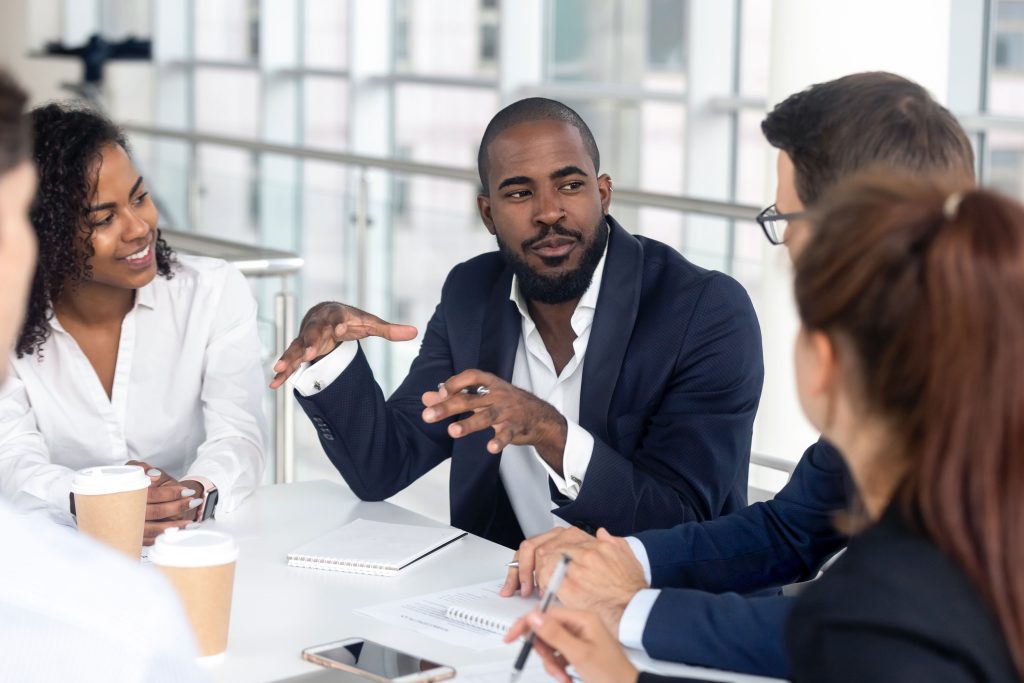 master classes
For professionals who want to know more 
Are you looking for depth on specific topics? me.scan company offers several master classes on topics such as leadership, communication, shadow behavior, setting boundaries. Our master classes are easily accessible, provided on request and if desired at your location. Curious about the possibilities? Please contact us.
Also interested in our tools? Check out our products here!