The flying start for smart consultants
The Me.-scan. For 7 years the frontrunner for internal analyses.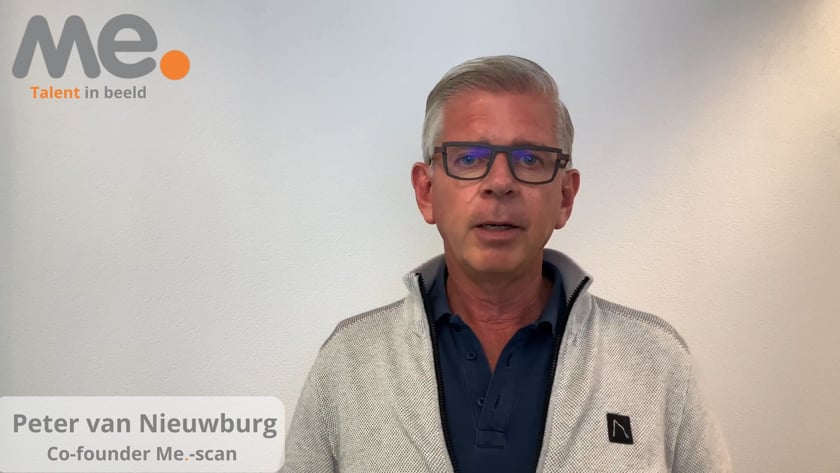 Why the Me
.

-scan helps you as a consultant
The only talent scan that shows in 10 minutes what questions cannot answer.
Strengthen your analysis capacity within 10 minutes

A visual scan that provides an insight into the unconscious and therefore into what employees cannot or do not want to say (yet)

Experience for yourself how accessible and spot-on the Me.-scan is
Why searching for the problem is the real problem
The consultant who knows the cause solves the problem.
Did you know that the preliminary research you do for a customer can be done 10 times faster, 5 times more effectively and 100% more accurately?
Most consultants know it: it is not the solution but the clarification of the client's problem that costs the most time. Influenced opinions and personal interests dominate the input for a change project.
Not only does this cost a lot of time tijd, but also at the expense of objectivity.
So how can we expect an employee to think only from the perspective of the organization and not unconsciously (and entirely humanly) from his personal interests?
And as a consultant, how do you draw a common thread from all that personal input?
We believe that we should not question employees on their culture and behaviour, but must indicate their nature and underlying motive.
From this conviction, we have developed a visual scan that gives insight into the unconscious. This provides a reliable analysis and thus the starting point for you to find the cause and the solution.